Dr. Rubin selected Best Pediatric Dentist for 2021 by DMagazine!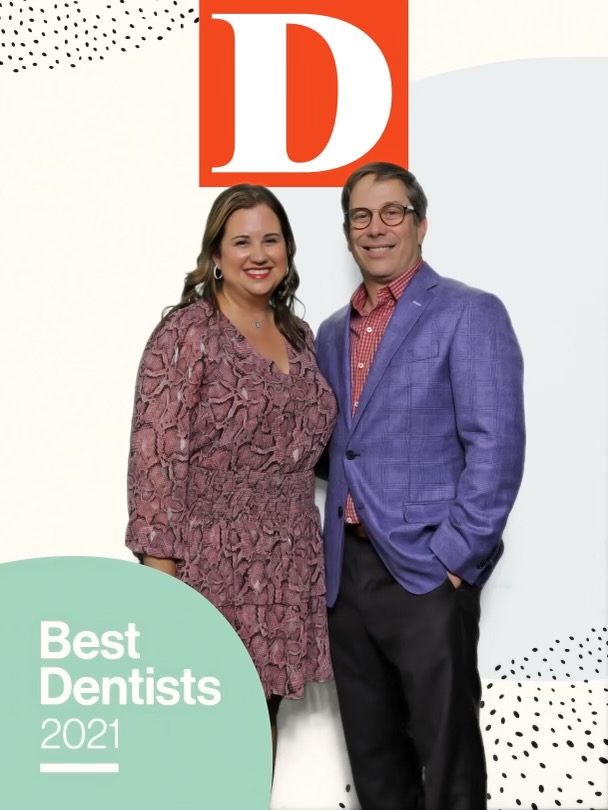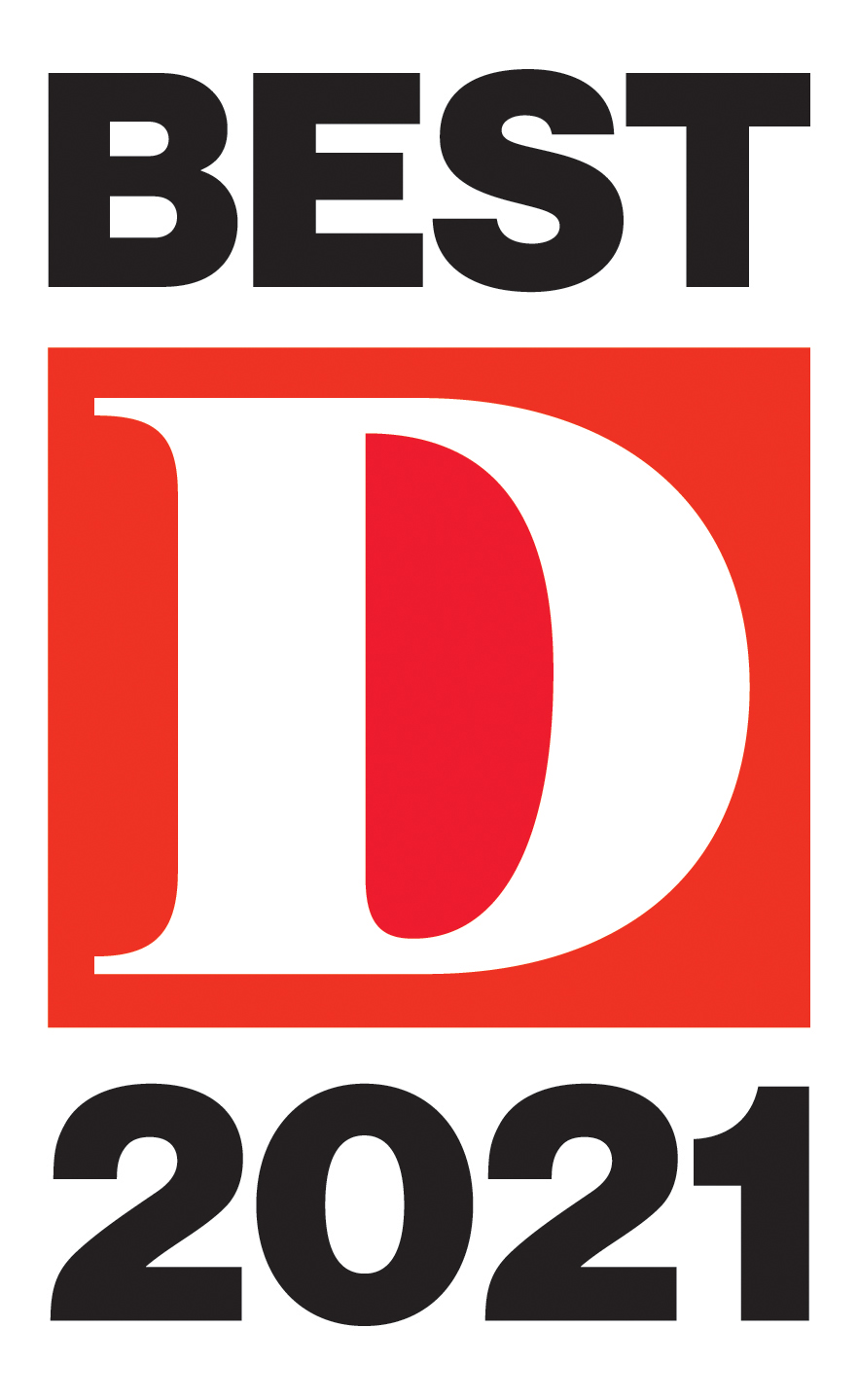 We're proud to announce that Dr. Paul Rubin has been selected once again in 2021 as the "Best Pediatric Dentist in Dallas!" by DMagazine. Frisco Kid's Dentistry is thankful to have a Board-Certified Pediatric Dentist like Dr. Rubin leading our Star Deputies! Dr. Rubin is dedicated to creating a fun, positive environment and dental experience for his patients, starting at their first dental visit. He believes this personalized care lays the foundation for good dental health that will last a lifetime.
"This award is very humbling, as it is chosen by peers in our dental specialty. It is one thing to be liked and chosen by families, but it is a true honor for my team and I to be respected by our dental peers! I believe it's this respect and trust that families and peers have for the entire office, that makes our young patients and their families feel even more comfortable with our office," said Dr. Paul Rubin of Frisco Kid's Dentistry.
Dr. Rubin offers state-of-the-art, comprehensive dental care for infants, children, and teens including tongue-tie and lip-tie laser surgery, low-radiation digital dental x-rays and pediatric sedation dentistry.
How D Magazine's selection process works
Every year D Magazine sends out a confidential poll to around 3,000 local dentists, asking them to recommend their peers in each specialty. Only dentists with valid dental licenses are eligible to submit an online ballot. An esteemed panel of dentists, representing a range of specialties, review the final list. Once that list is finalized, D Magazine investigates and vets each winner's dental license to make sure they're in excellent standing. Winners announced in D Magazine's "Best of Big D" August 2021 issue. This yearly directory helps consumers find "D Best" pediatric dentists and dental specialists in the DFW area.